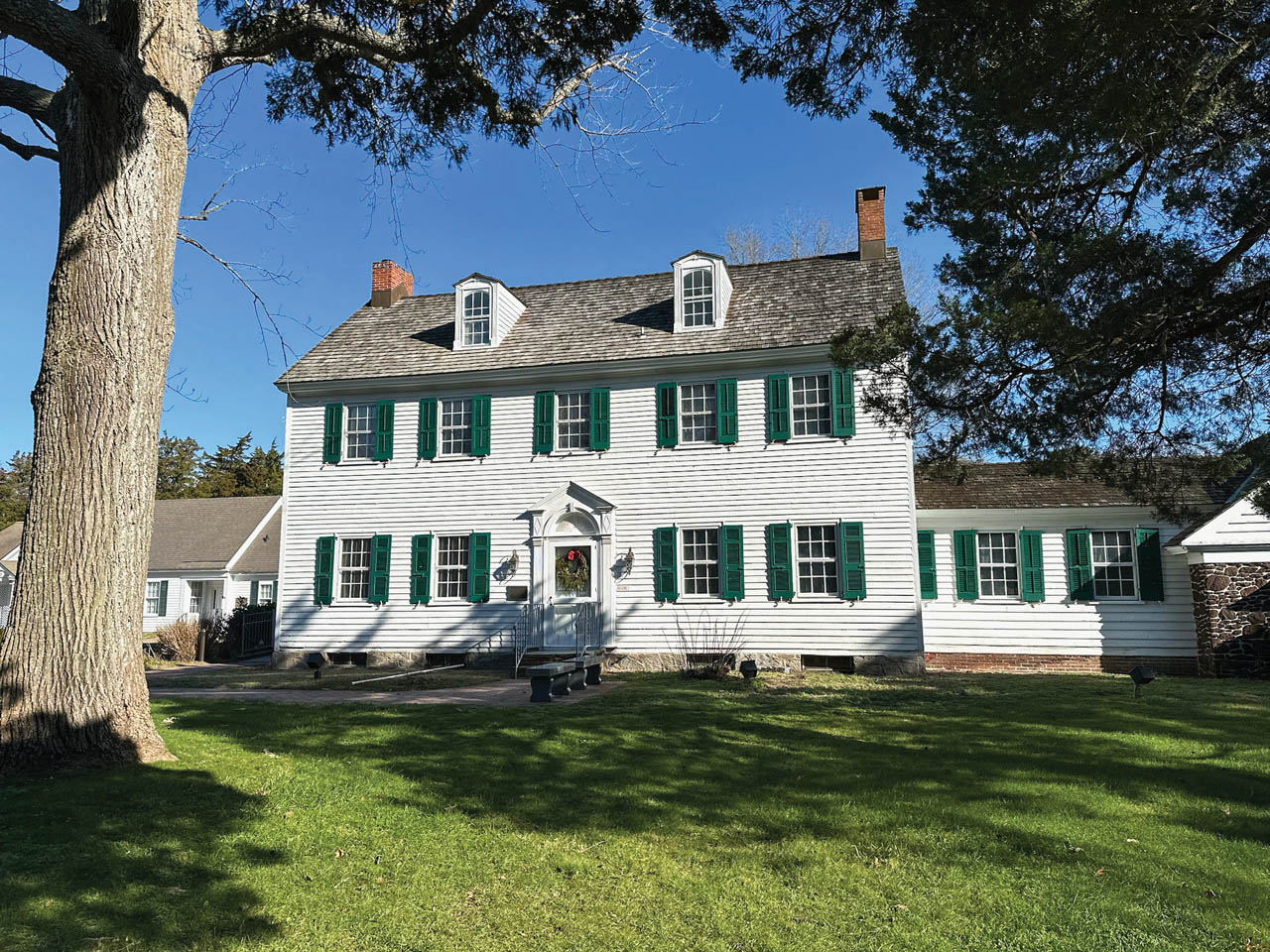 A visit to the Museum of Cape May County A trove of local history sits along the eastern face of Route 9 in Cape May Court House. Many have driven past, but surprisingly few have ventured inside—at least, that is the constant refrain from those who finally do stop by the Museum of Cape May […]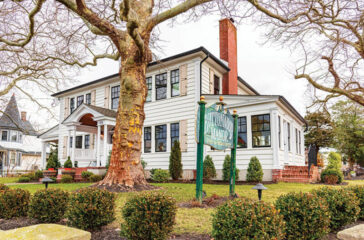 One measure of hospitality is the guest who arrives as a stranger and leaves as a friend. That's certainly true of the Buttonwood in West Cape May, where I enjoyed a brief but delightful stay in early January. The charming Colonial Revival inn operates on a self-service model. There's no front desk; guests check in […]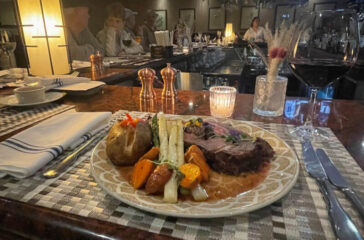 My friends (who don't live here) often ask me, "What is Cape May like in the winter? What do you dao? Do you get bored?" My answer is an emphatic "No!" Yes, some of the businesses close for the season, but there are plenty that stay open year-round, especially on the weekends. Unlike many other […]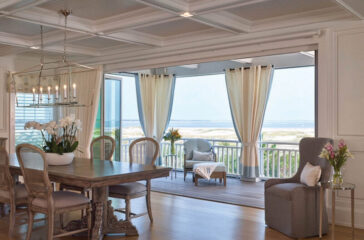 While it doesn't rank in the top five of stressful life events, designing a house from scratch is chock full of trying and wearisome decisions that can have even the calmest and most design-savvy homeowners overwhelmed in no time. From small but persistent details like choosing outlets and light plates to bigger and more challenging […]
Cape May Magazine
After 17 years, we can easily say that Cape May Magazine is like no other. This unique lifestyle magazine about America's first seaside resort is something you can sit and relax with, reading at you own pace and exploring each page.
Printed on high quality paper and square-back bound, it's delivered to your door six times a year. Each edition is filled with stunning photographs and lively stories from this famous South Jersey locale, a town that generations of visitors call their "happy place."
In addition to fascinating features about Cape May's past and present day challenges, you'll find regular columns on birding, nature, personalities, architecture and real estate; plus restaurant reviews, shopping advice and seasonal recipes,
The website you're looking at here is but a sample of the real thing–the beautifully printed magazine that you can hold and savor one page at a time… and lay on your coffee table for casual reading later.
Discover it for yourself. We think you'll find Cape May Magazine is extraordinary.