About Cape May Magazine
Cape May Magazine is the lifestyle magazine for America's first seaside resort and is released six times a year. It is available by subscription and sold at over 50 retail outlets in Southern New Jersey, and in Barnes & Noble stores throughout the Mid-Atlantic region. We are proudly produced in Cape May, New Jersey, from our office on the Washington Street Mall.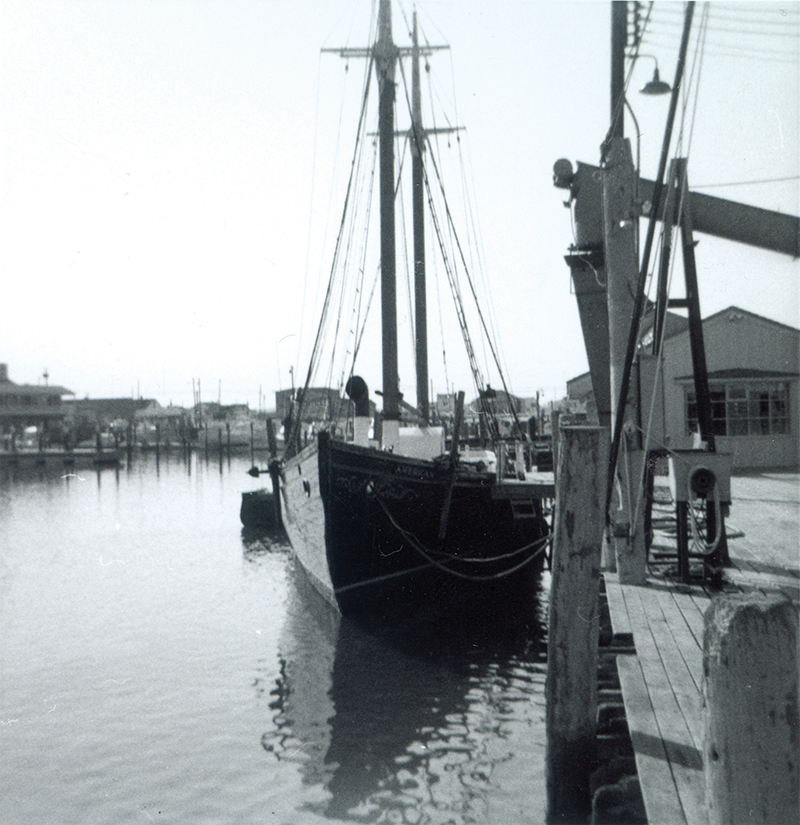 Questions?
We're open Monday through Friday from 9am to 5pm.